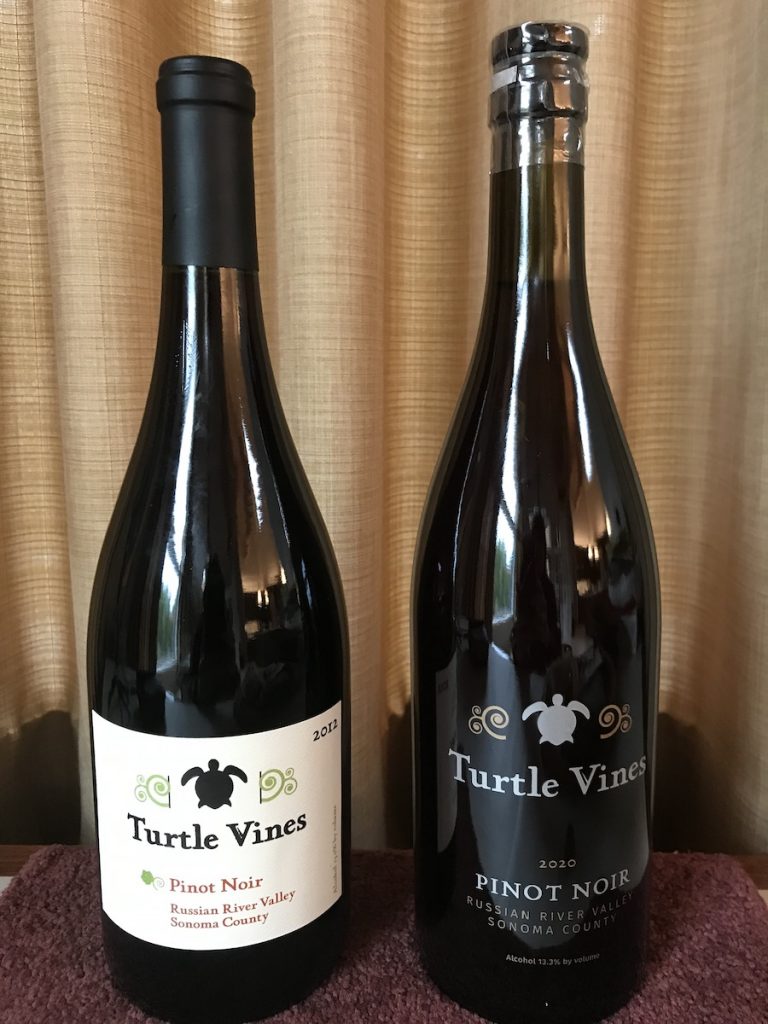 We are delighted, and a little sad, to announce the release of our 2020 Pinot Noir. Delighted because it's one of the loveliest wines we've ever made. Sad because it is our last harvest. With the attraction of five grandchildren and the beauty of the Pacific Northwest where I was born, we have moved to Vancouver, Washington and wake up every morning with a breathtaking view of the Columbia River.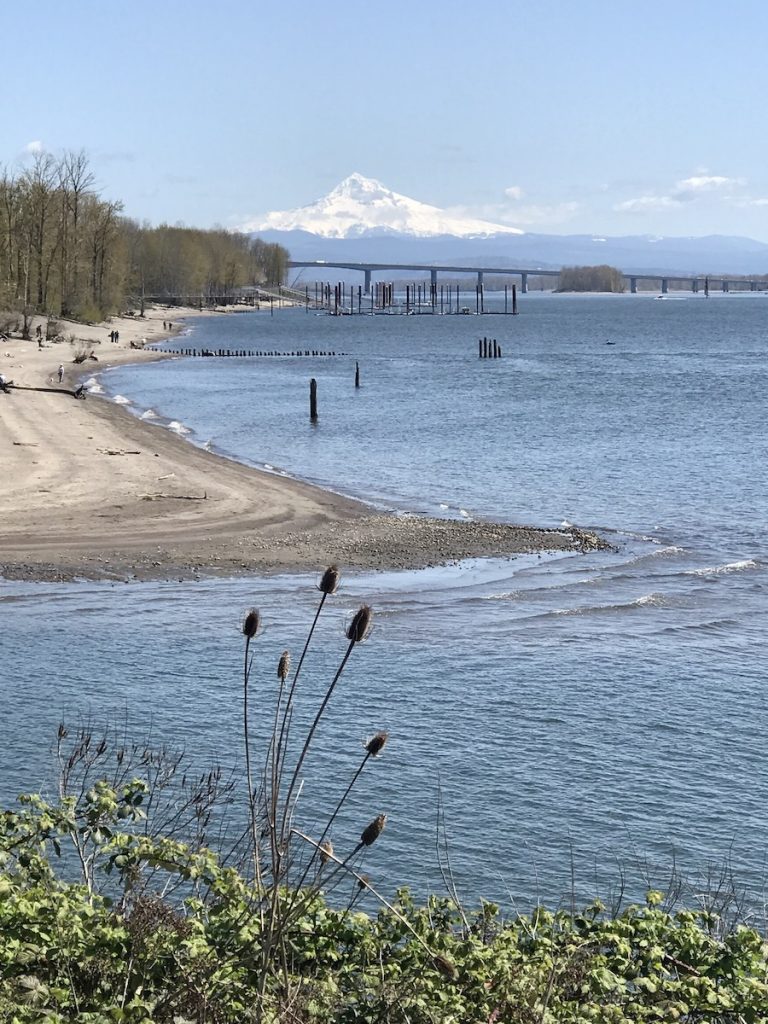 As with all of our Pinots, it is light in color and full of flavors. It's soft enough to pair well with seafood and poultry yet able to stand up to a nice steak off the grill. It can balance a rich pasta or be a decadent treat on pizza night.
Its beautiful light cherry color makes you ready to welcome spring. Its flavors boast of plum, rose petals and green strawberries.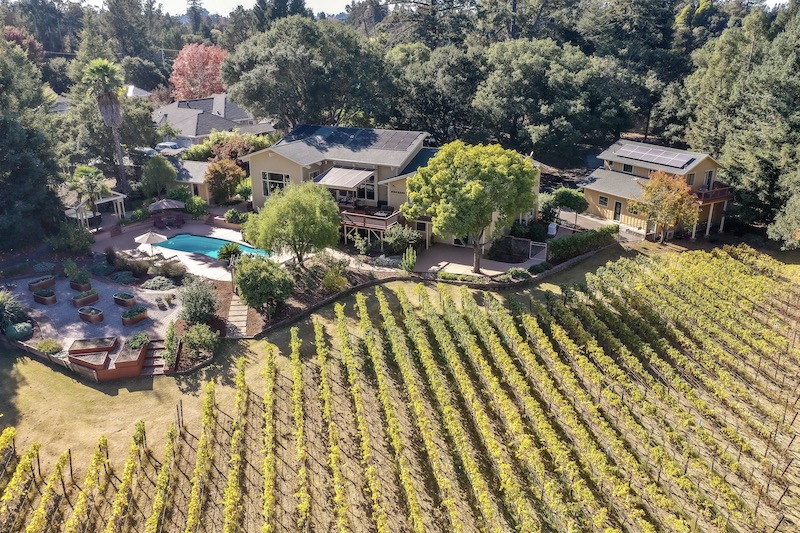 In addition, 2020 was a wonderful growing season for us. I was characterized by a well balanced crop with even ripening.  Harvest was about 10 days earlier than normal, which was fortuitous, since temperatures able 100F followed the week after.
It is available for $33/bottle with free shipping for orders of 6 or more. Please contact me at dww@sonic.net for payment and shipping.
We also have a limited number of cases of 2019 Pinot available for purchase.