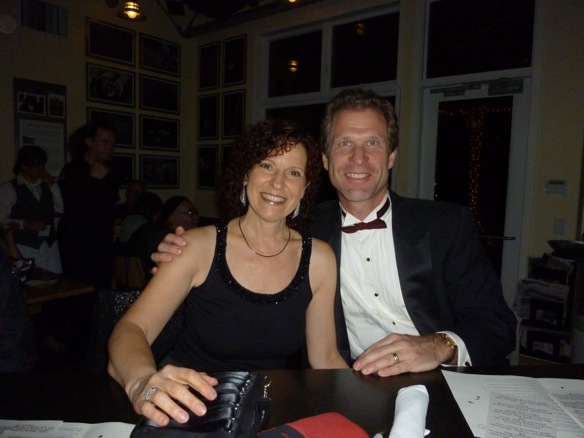 Oscar night at Peter Lowell's, one of our favorite restaurants in Sebastopol !!!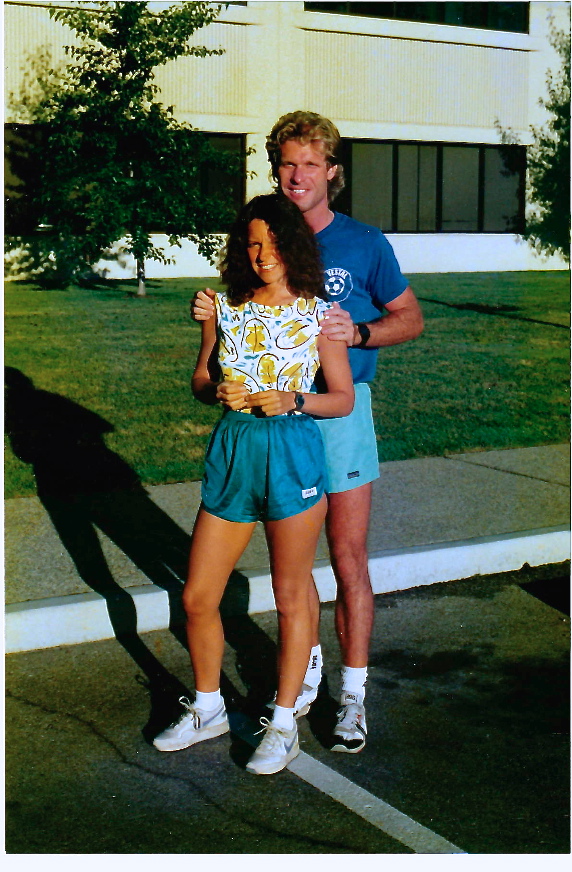 Our journey into the wine business began in 1989.  We lived in Cupertino, CA and made a trip to Napa with some friends in late September not knowing that it was harvest time.  We visited Clo du Val, had lunch and tasted wine at Domaine Chandon and helped press grapes at Saintsbury to name a few.  It was a magical experience and we were hooked!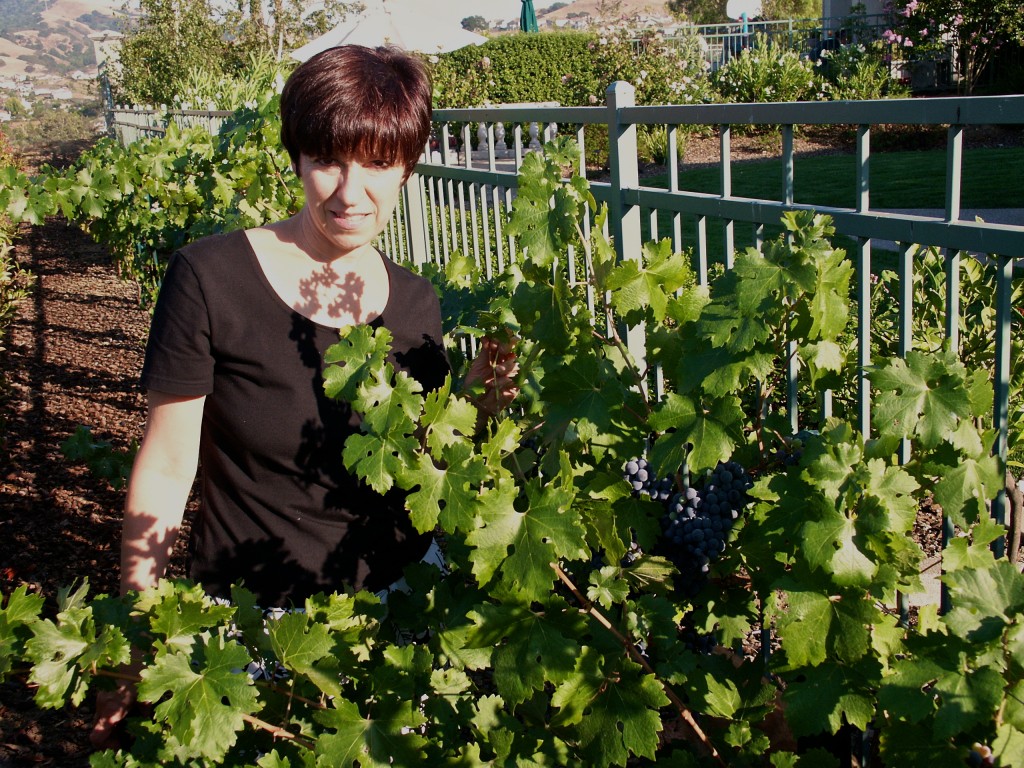 We moved to San Jose in 1997, built a house and planted 22 Merlot vines in our back yard.  Not knowing how to water or prune, they made great jelly but would not have made very good wine.  During this time we had wine loving neighbors who got us interested in fine wines.  In fact, we even bought Opus One on Webvan when it was still a company!
Over the next 10 years we kept going back to Napa, but eventually for us it became a little to commercialized and we started going to Sonoma.  Sonoma now is where Napa was 25 years ago, low key with caring, friendly people in the wine business.
In 2008 after working a collective 63 years in the corporate world, we decided to leave Silicon Valley and head to Wine Country.  We ended up in Sebastopol, CA, at the south end of the Russian River Valley.  We purchased 3 acres in the county but with a 10 minute walk to downtown.  The best of both worlds!  Joanne had the vision for the vineyard and Doug went to Viticulture School at Santa Rosa JC to learn how to make it happen.
We started the vineyard in 2009, and 4 short years later we had our first harvest/vintage.  We have learned a lot and will continue to make improvements for as long as we live here.  There are many keys to have a successful vineyard/winery, but we think attention to detail has to be at the top of the list.
We hope you enjoy the vineyard, the wine, and if you are in the area, come stay at our vacation rental overlooking the vineyard.
Doug and Joanne Williams