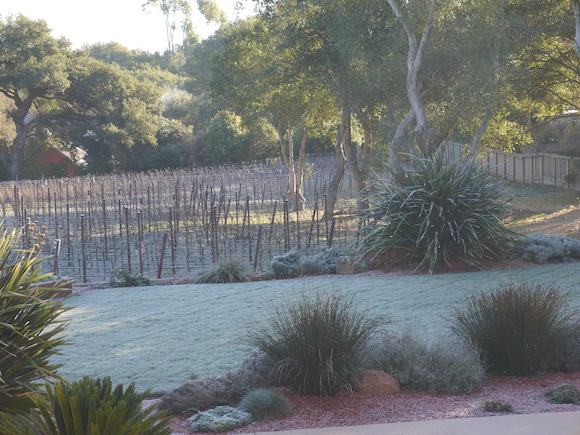 When is it time to sulfur your wine and how much?
First, sulfur has been used since the days of the Roman Empire to purify wine containers to control microorganisms. I know there is a push for Natural Wines without sulfur, but I'm not convinced you can reliably make sulfur-less wine.  There are things you can do to reduce the need for sulfur, such as: adjust the pH of the wine must lower, making sure the vineyard does not have mold when you pick, being very clean as you make the wine, minimizing the oxygen during winemaking and using a screw top at bottling.
I normally sulfur as soon as I pick the grapes to control any mold in the vineyard to around 30ppm. This will get bound during fermentation and most will fall out at the press. For red wine you sulfur at the end of malolactic fermentation to preserve the wine for aging and then sulfur until bottling to keep the sulfur level high enough to control antibacterial growth.  Some people claim it is much better to add a larger amount of sulfur at the end of malolactic fermentation to stop any growth immediately and then only sulfur at bottling.  This is what I will do this year.
The table below shows the amount of molecular sulfur needed to protect the wine. Red Wine needs less molecular sulfur since it has tannins. These levels in the table will result in about 0.5 ppm free sulfur, which is what protects the wine. For White Wine you need about 0.8 ppm free sulfur since it does not have tannins.  One big item you should notice in the table is that as the pH of the wine increases, the sulfur needed goes up dramatically.  Most Pinot's are around 3.5 to 3.6 pH, but ours is 3.8 due to the age of the vineyard.
Molecular SO2 needed for Stability in ppm
pH   White Wine   Red Wine
3.0       13                    8
3.1       16                 10
3.2       21                 13
3.3       26                 16
3.4      32                  20
3.5      40                  25
3.6      50                  31
3.7      63                  39
3.8      79                 49