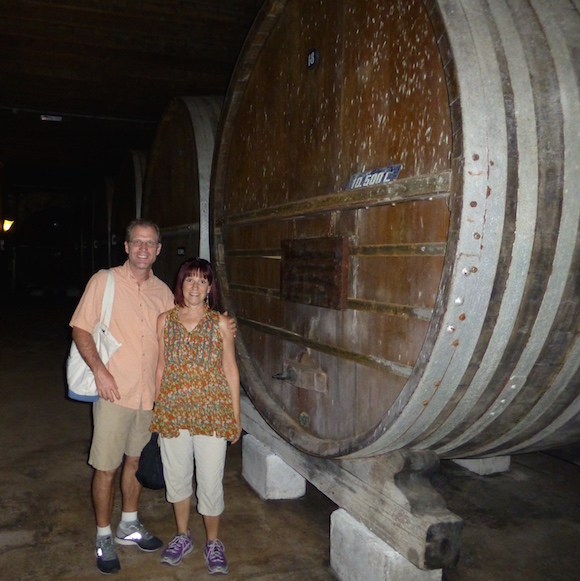 We just returned from a lovely vacation in South America.  We began our travels in Buenos Aires, Argentina and caught an Azamara Cruise ship to Uruguay and then ended up in Rio de Janeiro, Brazil!
So…if you are in Buenos Aires you have got to do three things…eat beef, drink the wine and bring $USD (or $Euros).  Why the last one…the official exchange rate is 8.5 pesos to the dollar but you can find everyone wanting $USD for 10 to 14 pesos to the dollar.  La Cabrera (steak) was wonderful, but a little touristy.  We took a tour of the city one day and our tour guide stopped at a local lunch place that had great wine, steak and empanada's.  By the way, the best restaurant experience we had was in a Seafood Restaurant, Crizia in the Palermo Soho district.  This is the Viognier we had that was recommended by the sommelier.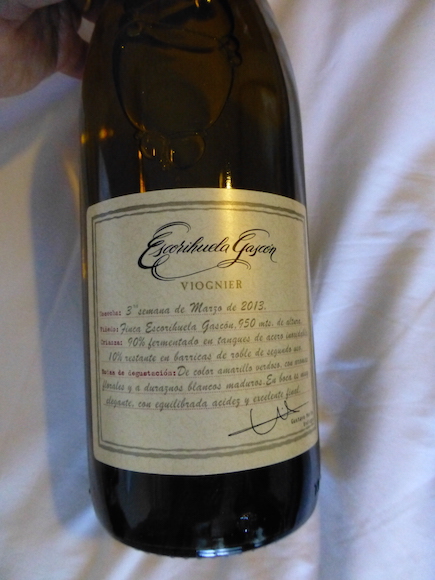 We next went to Uruguay and visited Varela Zarranz.  It is the 4th largest winery in Uruguay, but comparatively speaking, not so large.  Similar to a mid sized winery in Sonoma.  The picture at the beginning of the post is from their cellar.  We are standing in front of a 2,500 gal oak barrel that was made in 1903 and is still in use!  The one surprise was a grape variety we had never tried, tannat.  This is a very tanic grape that is normally mixed with cab or merlot.  We elected to taste and then purchase some to bring home.  My guess is we will need to age it several years and then it will be a lovely wine.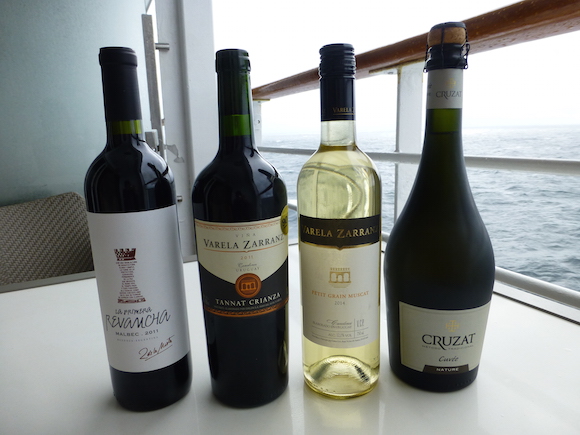 Next was brazil…They are not know for wine, so we had to sample their beers and rum!  The pictures below are from a Cachaca distillery in Paraty.  It was interesting to see the equipment and process in different countries.  I found it interesting that the flavors and oak aging were similar to Tequila, in that you oak age to drink on the rocks and leave it plain to put in drinks.
For those of you thinking of traveling to South America…get on a plane, spend time with locals and drink the local beverages!!!