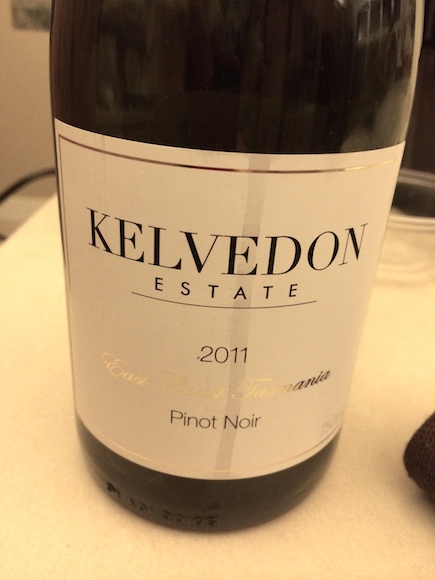 When we were in Australia last year, we attending the Taste of Tasmania.  It was a fantastic festival where we got to taste Wines from Tasmania with 40,000 of our newest friends.
Last week we had guests over and decided to see if anyone could tell the difference between the winner of the festival, Kelvedon, and Turtle Vines Pinot.  Interestingly enough, they both had the same flavor profile and only 2 of the 5 people correctly named the wines.
The morale of the story is…we are on the right track with wonderful tasting wine!
One last note of interest.  Almost all of the Australia wines had screw tops and many were made with Flextank technology.