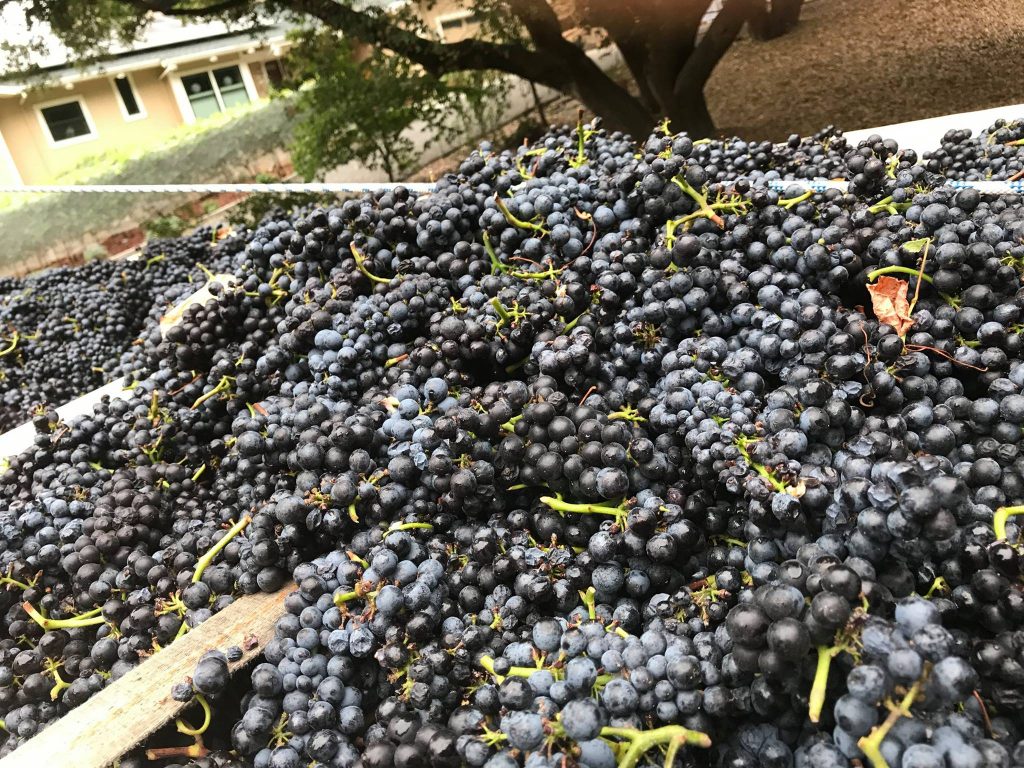 This year we have 2 lucky winners in our Turtle Vines contest for the harvest date and amount picked.
Our main harvest finished on 9/9 and that was the exact guess for Melanie Bishop!
Our total Pinot Noir harvested was 9,844 lbs and Lynne Smith wins with a guess of 10,025 lbs.!
Congrats to both of our winners who will receive our 2014 Pinot Noir!!!