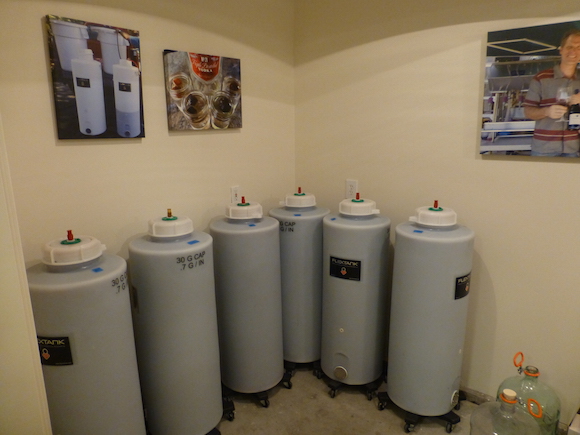 What a year 2014 was for grapes.
– We picked 1.2 tons (75 cases worth) of Pinot Noir for our Turtle Vines label.  We are keeping the Pommard and 667 Clones seperate until bottling.  We may end of with 3 different kinds depending on how they age…one of each and then a blend.  We will know more in July when we taste/blend and bottle.
– We sold almost 2.6 tons of Pinot Noir to Horse and Plow Winery.
– We received a case of 2013 Pinot Noir from Horse and Plow from Turtle Vines Grapes.
– We picked 9 cases worth of Sauvignon Blanc and will bottle in April.
– We picked 4 cases worth of Merlot and will bottle in July.
Lastly, I took a 6 week winemaking class from Vinquiry which will help with my winemaking in 2015.