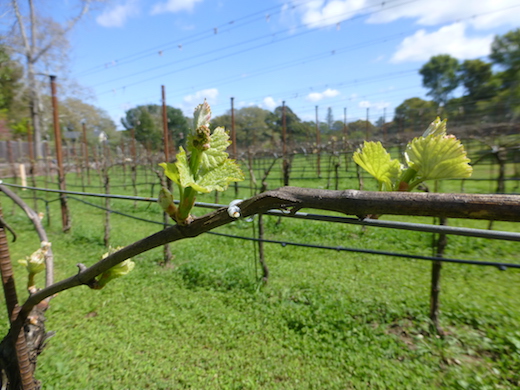 It is time for our second annual harvest date and amount prediction.  We winner of each category will receive a bottle of their choice from our current Pinot Noir releases at the time the contest closes.
A few hints…we have 3100 vines which produced between 2.1 and 3.8 tons the last 3 years.  Harvest has occured between August 23 and September 13 for those vintages.  BTW, bud break was 4 days later this year than last 2016.
Please email dww@sonic.net to enter!